Olfactory Portrait
TOP NOTES
Fleur de Sel, Coconut Water
MIDDLE NOTES
Frangipani, Jasmine
BASE NOTES
Driftwood, Tonka Cream, Mineral Notes
A composition showing unique mineral nuances. A refined fragrance that captures the essence of salt, rock, and sand, elevated by a milky coconut water. A non-cosmetic solar scent brimming with freshness.
A beach tableau that avoids the typical Monoi scent or the classic sun lotion effect. A scent reminiscent of creamed skin warmed by the sun after a dip in the sea.
Peau Salée smells like summer! It's all about tanned salty skin and messy sandy hair... It's your daily dose of happiness! Fresh coconut notes enhanced with a hint of fleur de sel. An introduction that sets the tone for a fragrance which then evolves towards a floral heart of frangipani and jasmine enhanced with driftwood and Tonka cream. The perfect perfume for a ❝salty skin❞ all year round. A way to bring back your summer memories!
ALCOHOL DENAT, PARFUM (FRAGRANCE), BENZYL SALICYLATE, LIMONENE, FARNESOL, LINALOL
Close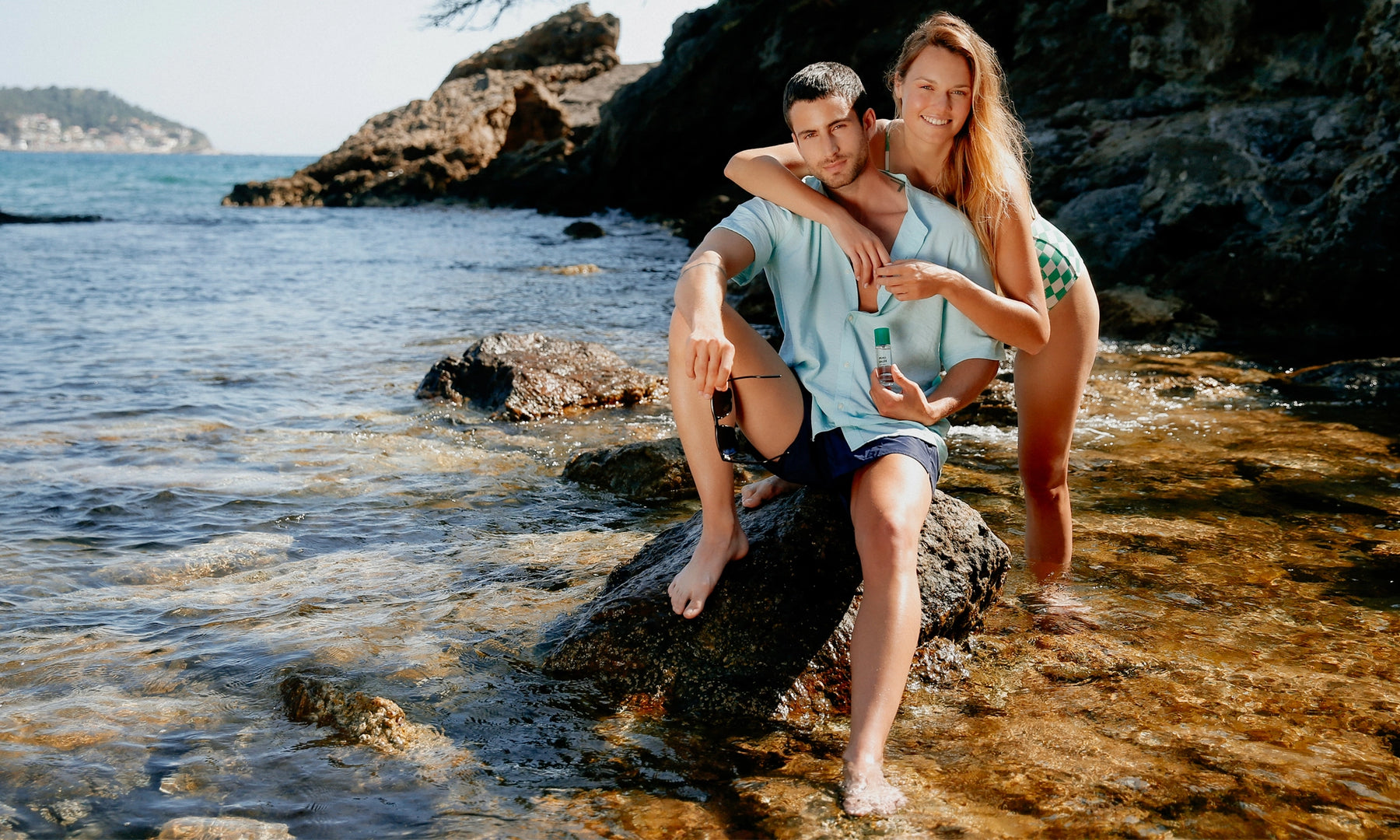 Clean & Vegan, Organic Wheat Alcohol, Recyclable Packaging and Made in France.

Cypriol
(Cyperus scariosus) A rather rare perfumery ingredient which his at the heart of this composition. Its woody, damp, powerful, and distinctive scent is imbued with the environment where it thrives. More commonly known as "papyrus," this plant grows with its roots in the water. Its essential oil comes from the roots.
the new perfume routine
Perfume yourself differently and create the perfume routine that suits you. Match each moment, season or mood with a different scent. Combine our fragrances and match them with our accessories and scented or perfumable objects, for a personalized routine that suit your mood.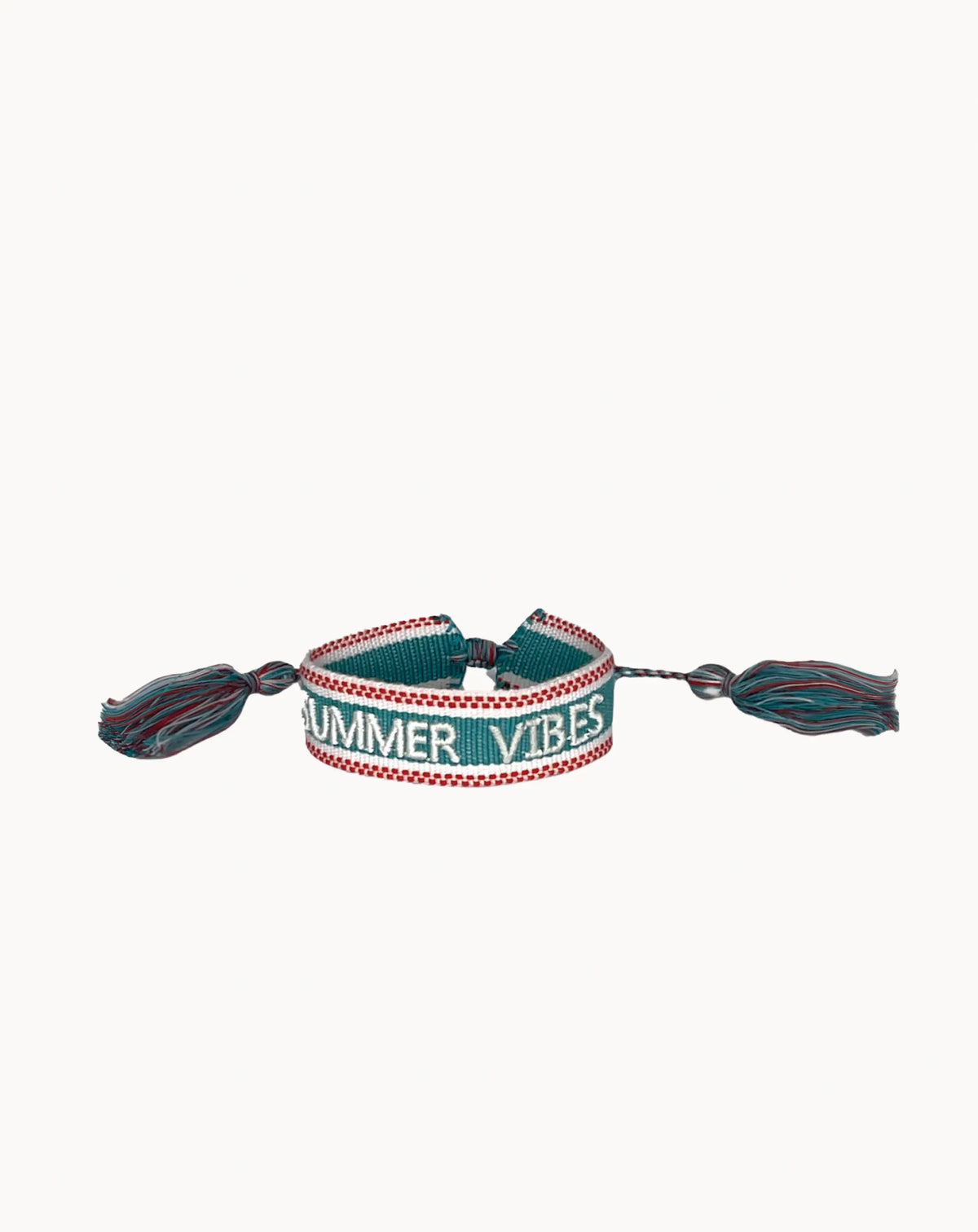 BRACELETS
The Special Touch
Add to cart
Add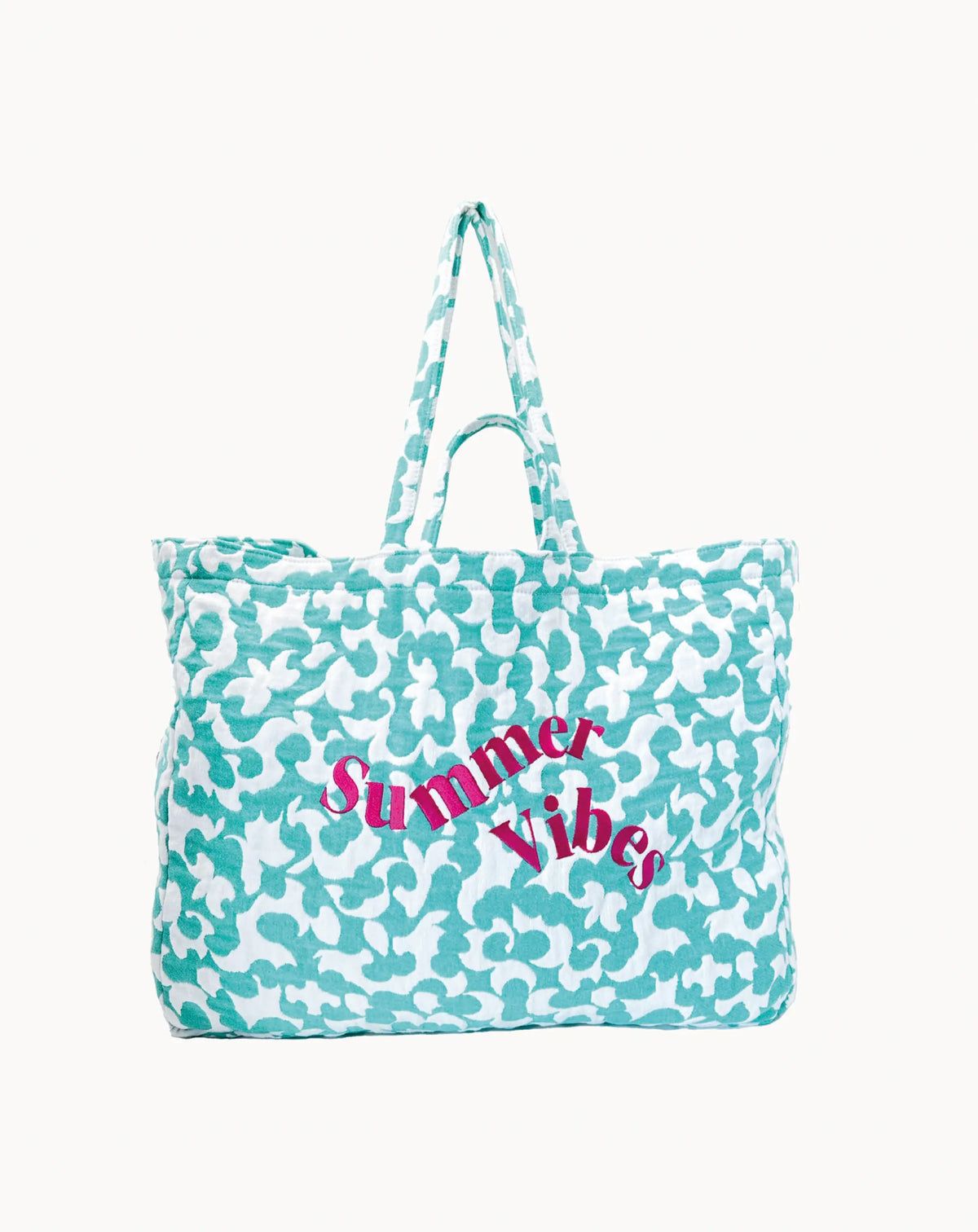 MAXI TOTE BAG
The Companion
Add to cart
Add
Comme un parfum de vacances
Je cherchais une odeur différente, pas trop prenante et qui me fait m'évader. C'est un parfum qui fait plaisir et qui porte vraiment bien son nom. Ravie de cette découverte ! Ce sera mon nouveau parfum fétiche.
Merci beaucoup Delphine ! Nous sommes ravis que Peau Salée ait su vous séduire. :)
Sublime
Un parfum de vacances qui porte bien son nom, fermez les yeux et vous entendrez les vagues
Votre description reflète parfaitement l'essence de notre parfum ! Il sent vraiment bon l'été ! :)
un petit air d'été
Merci pour cette belle fragrance qui rappelle mes vacances au bord de la Méditerranée. En espérant retrouver ce parfum l'été prochain car j'ai acheté le petit format et je pense qu'il ne va pas durer longtemps puisque je le porte tous les jours en ce moment.
Merci beaucoup Céline. Nous sommes ravis que Peau Salée vous plaise ! Il se pourrait bien qu'il revienne même plus tôt que prévu ! :)
Une Magnifique senteur de plage
Très joli parfum d'été, très original, une brise sur la plage ! Je l'adore
Merci Martine ! Nous sommes heureux que Peau Salée vous plaise ! :)
Peau Salée was born from the desire to capture the sun, salt, sea, and holidays' memories in a bottle. We wanted to compose a comforting fragrance...
Caroline Ilacqua
Free Shipping
From 50€ purchase in France & European Union
Free Samples
3 complimentary samples included in each order
Easy Return
Free trial dose to test the fragrance on your skin before opening it