MAXI CABAS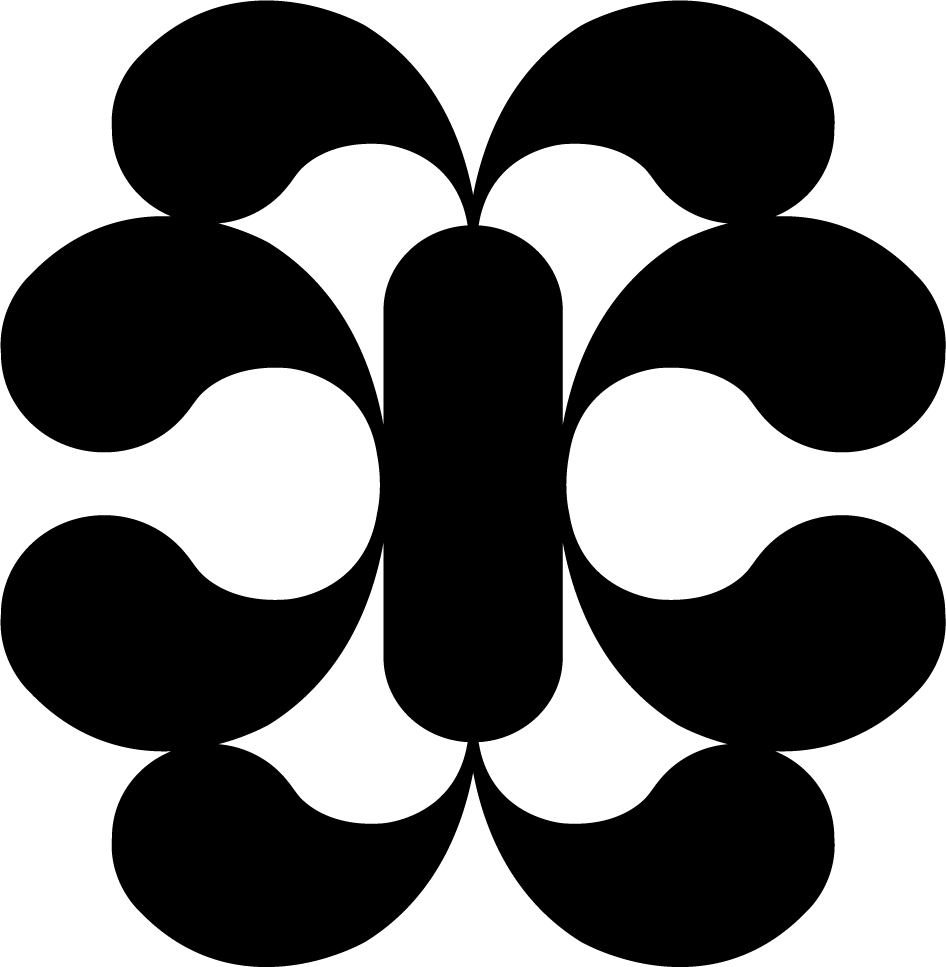 Rectangular and large, this is the perfect Maxi Cabas for a trip to the market, a shopping spree, a family day out or a picnic. It is also the ideal beach bag! You will love it in all its versions! Collect colors and embroideries!
You'll love its small interior patch pocket, designed to slip in a touch of your perfume of the moment. A real little extra to (re)put perfume in your daily life and never leave your favorite scent!
Woven and made in France, the Maxi Cabas Téo Cabanel is in recycled cotton jacquard.
The interior is lined with colored cotton to match the color of the jacquard. The embroidery is made in France.

47cm x 40cm x 20cm
4 handles, for shoulder or hand carry.