Olfactory Portrait
TOP NOTES
Hazelnut, Saffron
MIDDLE NOTES
Tobacco, Iris
BASE NOTES
Tonka Bean, Sandalwood, White Musks
An original accord combining milky iris and sandalwood with crunchy hazelnut. A measured indulgence for a fragrance that's soft and creamy but never sweet.
A very modern take on sandalwood. Urban notes for a fragrance that's easy to wear every day. A "white T-shirt" fragrance, calm, comfortable and chic.
This harmony between hazelnut, iris and sandalwood will surprise you... An audacious woody fragrance with warm notes of iris and tobacco, it reveals a long-lasting scent combining sandalwood and tonka bean. A total crush, a magical formula, a signature that you cannot live without!
ALCOHOL DENAT, PARFUM (FRAGRANCE), WATER, COUMARIN, LIMONENE, FARNESOL
Close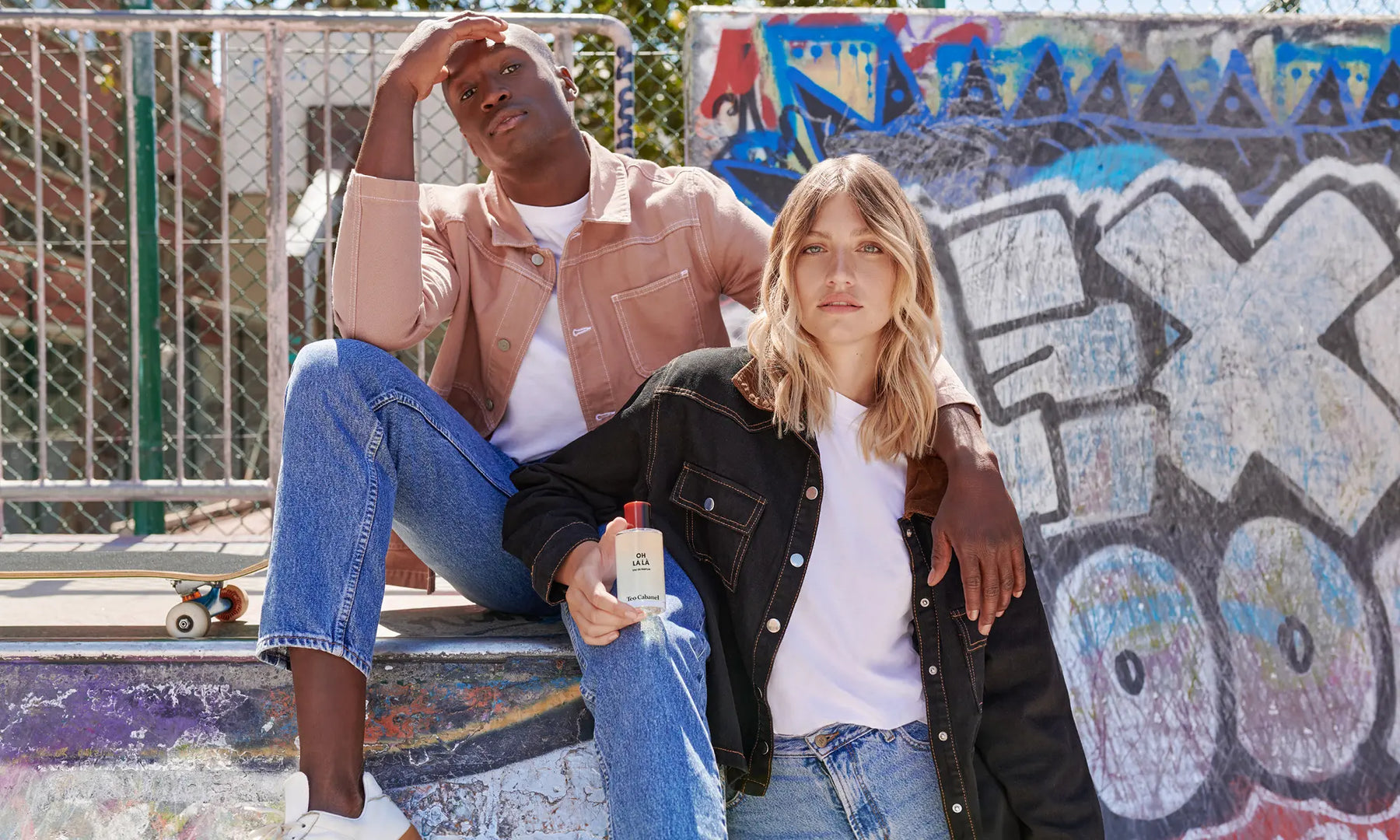 Clean & Vegan, Organic Wheat Alcohol, Recyclable Packaging and Made in France.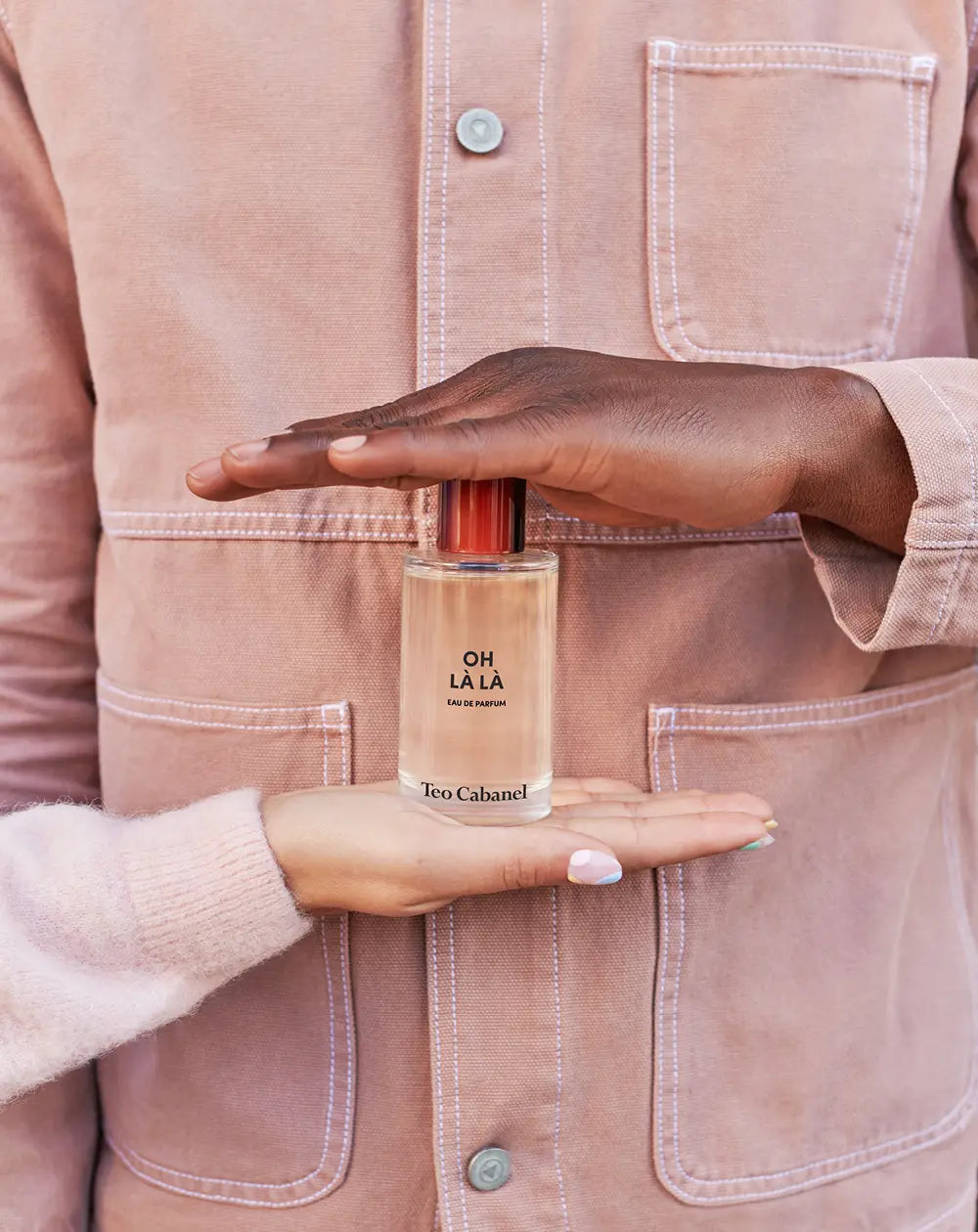 Tobacco Leaf
Tobacco may not sound like a good name at first glance, but it's a very interesting note for perfumers. Far from a cold ashtray, it is sweet, waxy, full of character and richly varied in aroma. Due to the presence of nicotine, the use of this absolute is regulated and therefore quite limited. Racy and elegant in Oh Là Là, this natural tobacco extract, with its warm honeyed notes, opens the fragrance with a crisp note of sun-dried herbs, whose deliciousness is prolonged by tonka bean and hazelnut.
Tonka Bean
Originating in South America, the tonka bean is the seed of the sacred teak tree. In its raw state, its flavor is roasted and almondy, reminiscent of caramel or dried hay. The magic happens when it's processed. After harvesting, it is dried and macerated for 24 hours in rum before being dried again. This is when small Coumarin crystals form on its surface. These crystals give Tonka Bean its powdery scent. They give Tonka Bean its unmistakable, gourmand, milky, addictive aura!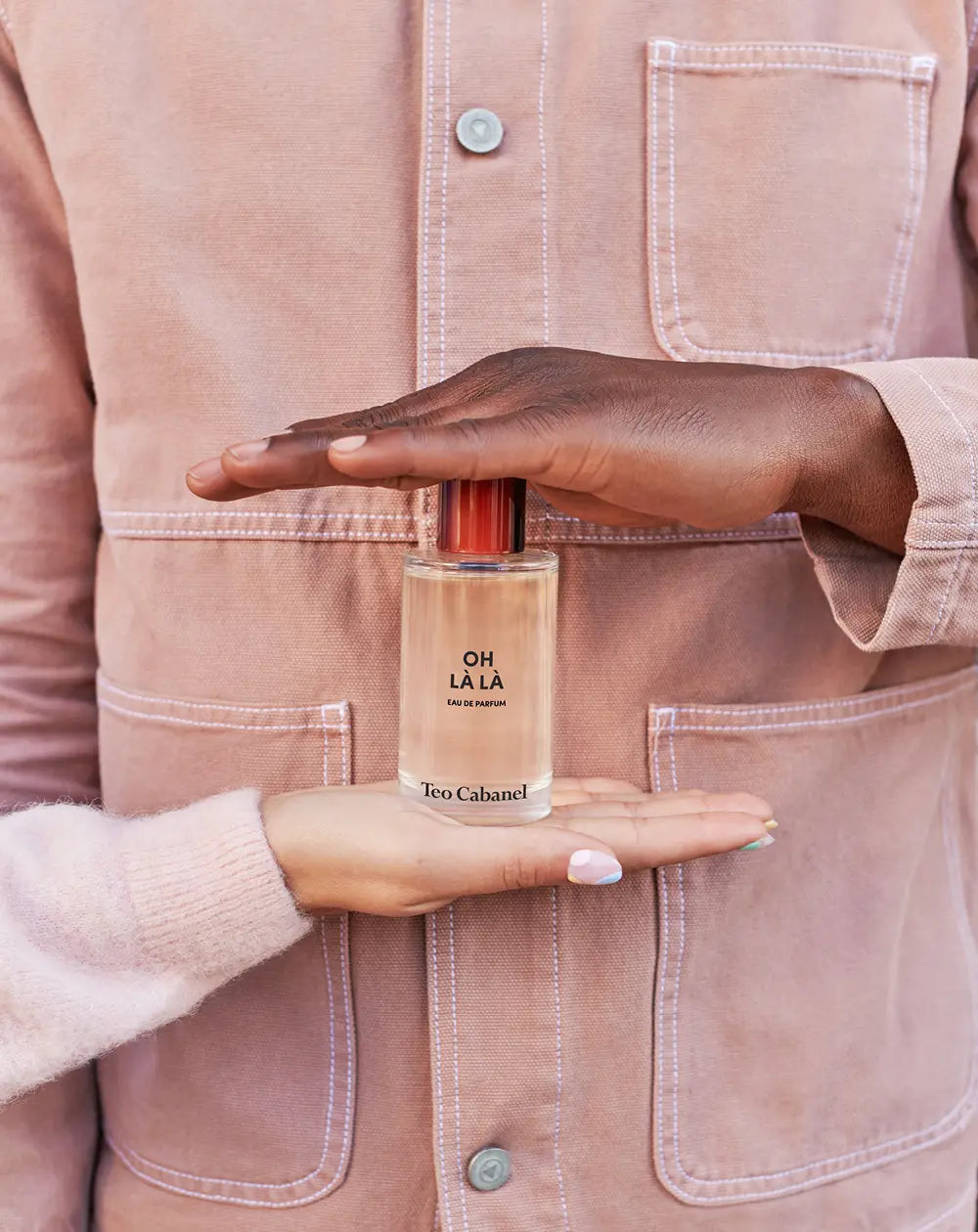 the new perfume routine
Perfume yourself differently and create the perfume routine that suits you. Match each moment, season or mood with a different scent. Combine our fragrances and match them with our accessories and scented or perfumable objects, for a personalized routine that suit your mood.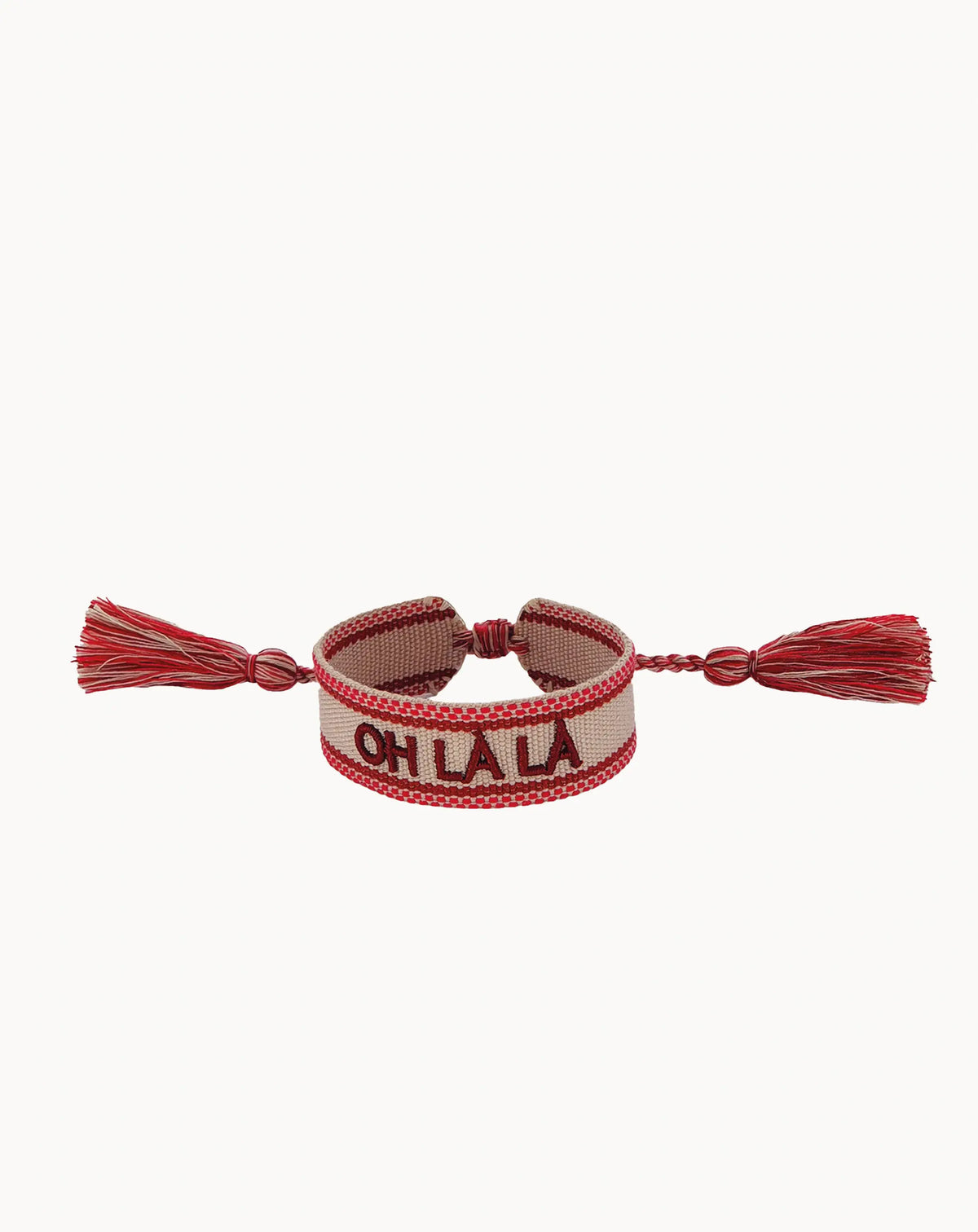 BRACELETS
The Special Touch
Add to cart
Add
Add to cart
Add
Excellent
Un très bon parfum qui bien avec une douceur magnifique que je rachèterais encore et encore et je conseillerai à mes amis aussi
Franchement une très belle découverte pour moi
Nous sommes heureux que vous ayez apprécié la douceur de Oh Là Là. Merci de votre recommandation ! :)
Superbe
Un très beau parfum, la note de noisette n'est pas trop puissante ni trop sucrée. Il est vraiment très beau, et j'ai beaucoup de compliments quand je le porte. Bonus, la tenue est exceptionnelle.
Nous vous remercions pour votre beau commentaire qui nous touche énormément. Nous sommes ravis que notre #beauparfum Oh Là Là vous plaise autant ! :)
Parfum
Je recommande ce parfum à 100%😍
Merci beaucoup, nous l'adorons aussi ! :)
I wanted an urban fragrance, easy to wear, very casual chic and modern. I wanted it to be addictive. I wanted a "love at first spray"! I dreamt of a beautiful sandalwood. Patrice Revillard imagined this sandalwood as a contemporary leather, combining it with crisp hazelnut, steamy iris, generous tonka and onctuous musk. All the ingredients to create a feeling of familiarity while offering a modern vision of this raw material.
Caroline Ilacqua
Free Shipping
From 50€ purchase in France & European Union
Free Samples
3 complimentary samples included in each order
Easy Return
Free trial dose to test the fragrance on your skin before opening it