Frequently asked Questions

Commitment
environmentally friendly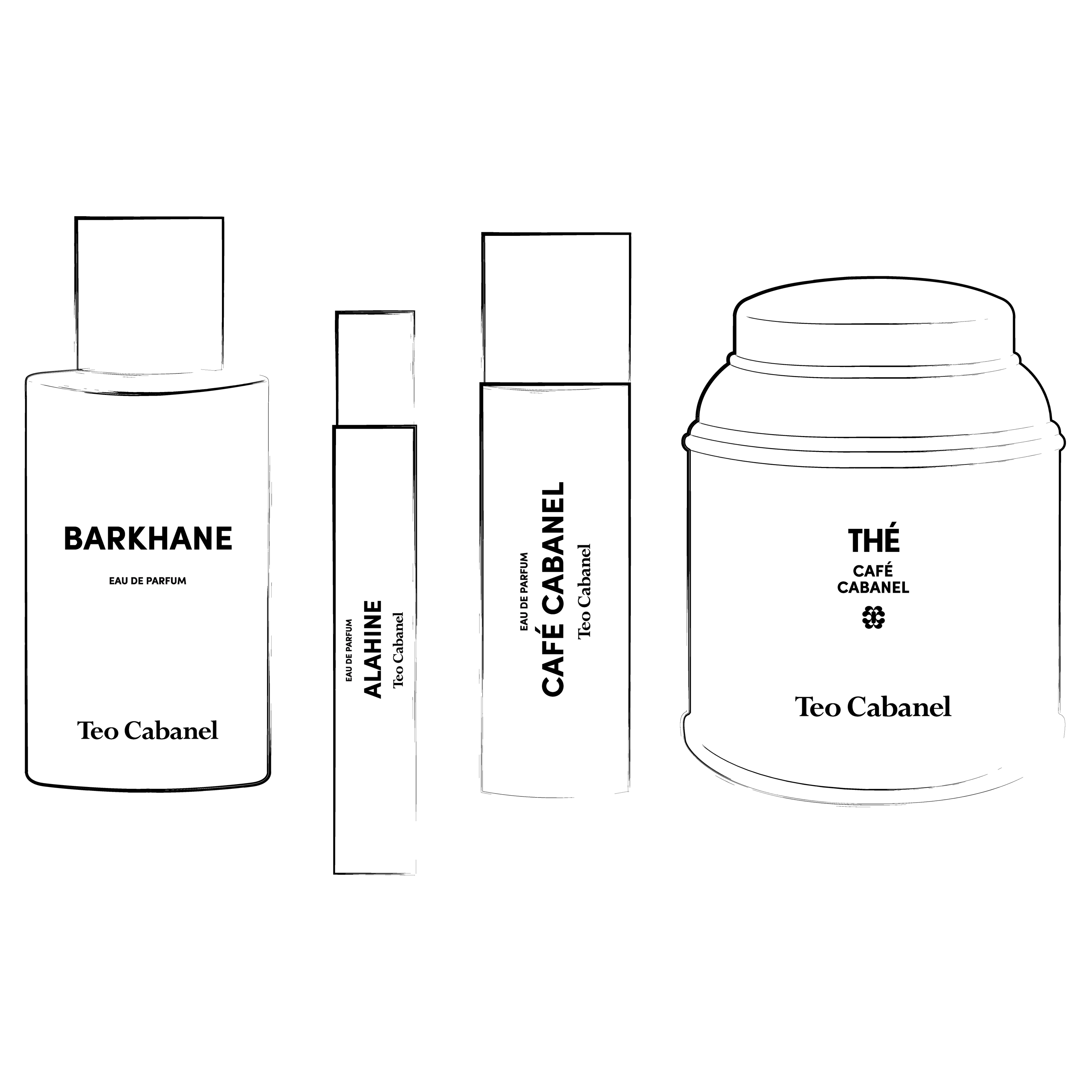 Frequently asked Questions

Eco-responsible commitment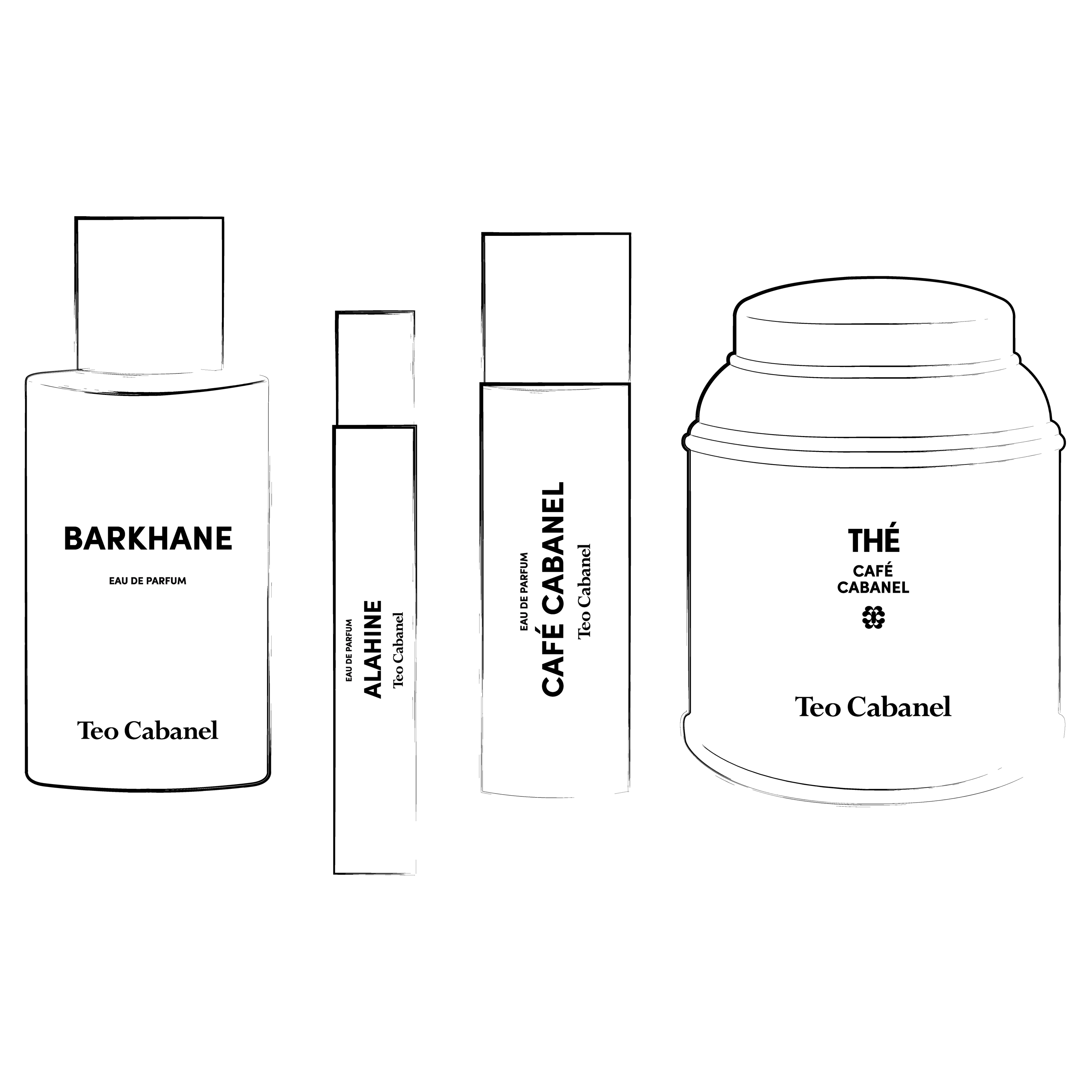 Eco-responsible commitment
01.
What are you doing to promote
recycling
?
Recycling is one of the main levers for reducing the environmental impact of perfume houses. We have set up a collection program for your empty Téo Cabanel bottles. (see return terms in our answer to the next question in this list). The parts collected are given to our partner (located a few kilometers from our logistics center) who takes care of processing them and then provides us with a tracking slip for our waste attesting to their recycling. We have also developed packaging entirely or partially made from recycled and recyclable raw materials. We are continually looking for solutions to further improve in this commitment.
02.
What to do with my
empty bottles
?
We have set up a recycling program for our glass bottles as well as our zamac and bio-resin caps. We suggest you bring them back to our stores. We will then be happy to offer you a 10% reduction on the purchase of your new perfume in exchange for this gesture. We are not yet able to offer you a recycling system by post, but we are working on it. If you do not have the opportunity to come, send them back to us using our prepaid shipping labels, available on our site. They can then be recycled.
03.
How do you manage the impact linked to
packaging
?
As you know, at Téo Cabanel, we love everything that is beautiful! We couldn't bring ourselves to send you your perfumes in basic packaging. We have chosen to create pretty packages for you that are also able to perfectly protect your perfumes and accessories during transport. Nevertheless, we act to reduce their impact through concrete actions. All our packages are made of recycled and recyclable cardboard. We use paper and non-plastic tape and reduce the size of our packaging and the amount of wedging in our packages as much as possible. Above all, we wanted to be able to offer you pretty boxes and make you want to keep them or reuse them. Turn it over and keep it to store your items. You can also recycle it for your personal shipments!
04.
Where do you produce the components of your
perfumes
?
To make a #beauparfum , you need the most beautiful ingredients. These ingredients come from all over the world. They are essential to us. We bring a particular requirement to their traceability, their quality and the conditions in which they are manufactured. We always challenge our perfumers to find the most virtuous and ethical raw materials possible. As far as the components of our bottles and boxes are concerned, we work with manufacturers who share our requirements in terms of quality and the environment. These manufacturers are all French (90%) or Italian (10%). We choose our partners with great vigilance. We pay paramount attention to ensuring that they share our vision of what the company of tomorrow should be: a company committed to human development, environmental protection and true economic sustainability.
Map of our partners
05.
Your ingredients come from afar, so there is a
carbon impact.
How do you handle this?
In order to offset the carbon footprint linked to their transport, we are committed to associations that act for reforestation and the protection of trees internationally and in France. We are particularly sensitive to the preservation of our French forests because we are based in Fontainebleau, a city known for its exceptional forest massif. And as we want to give back to nature a little of what it gives us every day, we also support associations committed to the sustainable production of raw materials used in perfumery.
06.
What actions are you taking to make Téo Cabanel a

sustainable and responsible brand

?
Our transport and manufacturing processes are designed to minimize our ecological impact. All our e-shop shipments are made by La Poste to ensure carbon neutrality. La Poste is the first major postal operator to ensure the full carbon neutrality of its services. For larger shipments, we work with eco-responsible carriers who are committed to minimizing the impact of their activities on the environment. Our Paris boutique has been thought out and designed with an eco-responsible approach. We have chosen environmentally friendly materials. These materials are mainly French and do not contain harmful products. The layout (furniture and POS) is 100% made in France. Our shops are not air-conditioned. Like our offices and warehouses, they operate using green electricity supplied to us by Enercoop.
07.
Why did you keep the
cellophane
on your products?
The cellophane protects our perfumes from small snags or dirt that can often occur during the various manipulations (in our shops or our warehouse). A protective film is the guarantee for us of a product that arrives to you in excellent condition. It is also for you, the assurance of a perfume that has not been opened by another hand than yours. For all these reasons, we wanted to look for eco-responsible solutions that allowed us to keep the cellophane. We opted for a cellophane made from wood cellulose. It is a biodegradable and compostable product therefore without impact for the planet!
08.
Why aren't your perfumes
refillable
?
Whether you are looking for a signature scent or a more personal trail, a beautiful perfume should accompany you throughout the day . It is the combination of the richness of our formulas in raw materials and a long maceration that gives our perfumes their irreproachable olfactory power. Let them evolve on your skin and judge their tenacity!
If you have another question our customer service is there to help you by chat, email, phone or on Instagram.