Frequently Asked Questions
Frequently asked Questions

Commitment
environmentally friendly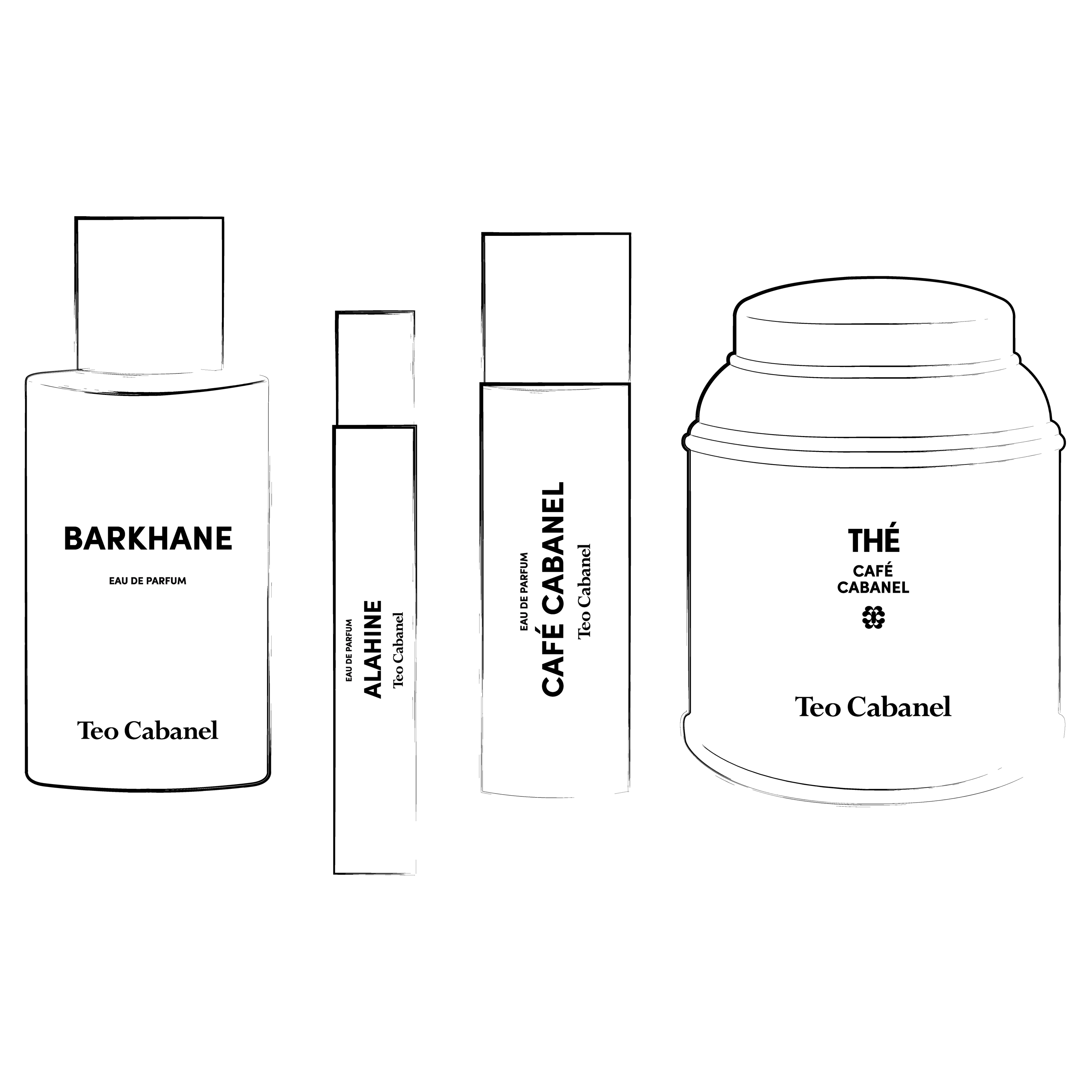 Frequently asked Questions

Eco-responsible commitment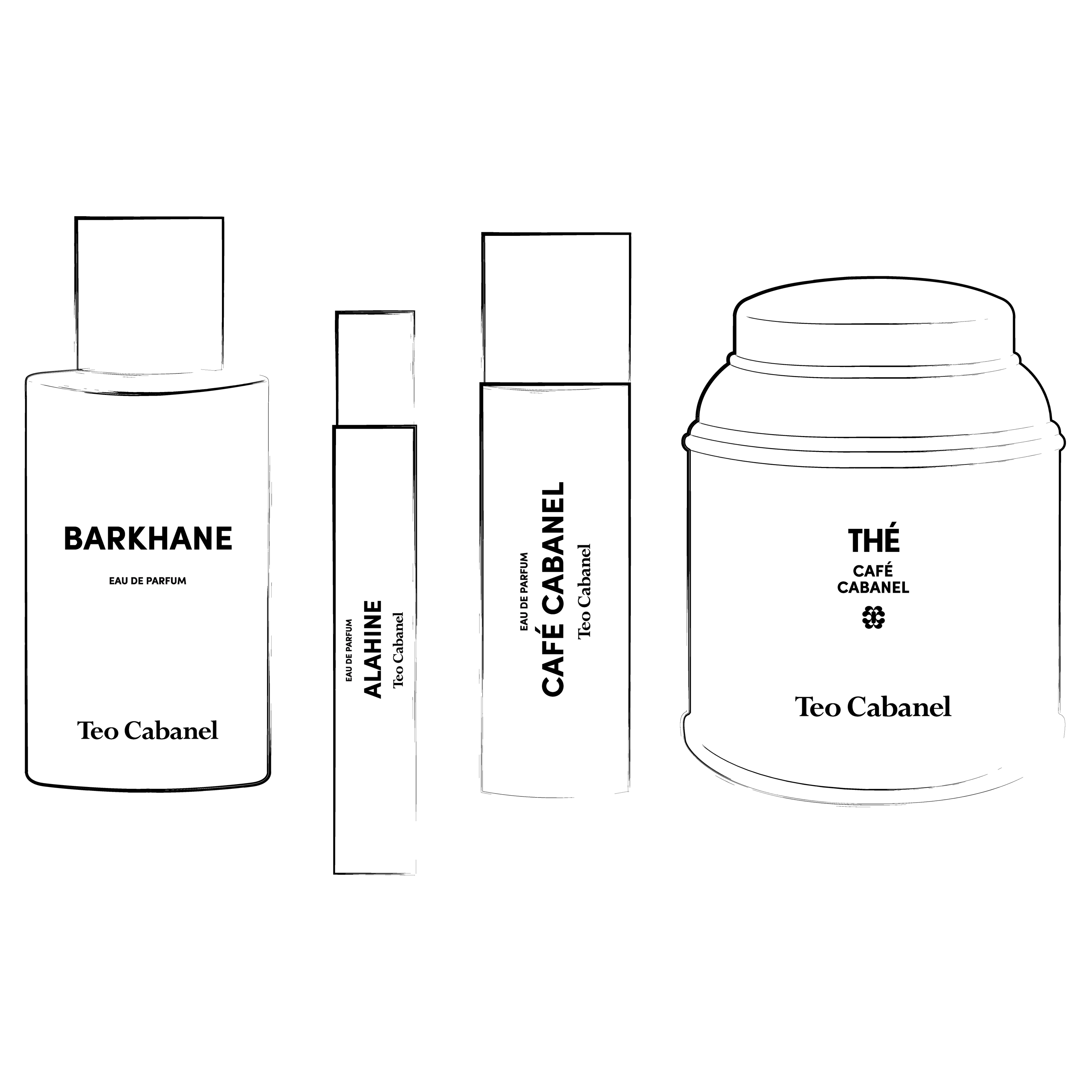 Eco-responsible commitment
01.
How are Téo Cabanel perfumes

different from those of others?
brands ?

 
Recycling is one of the main levers for reducing the environmental impact of perfume houses. We have set up a collection program for your empty Téo Cabanel bottles. (see return terms in our answer to the next question in this list). The parts collected are given to our partner (located a few kilometers from our logistics center) who takes care of processing them and then provides us with a tracking slip for our waste attesting to their recycling. We have also developed packaging entirely or partially made from recycled and recyclable raw materials. We are continually looking for solutions to further improve in this commitment.
02.
Can I suggest a
new perfume
, give you ideas?
With great pleasure ! We are always very happy to discuss with you and pay particular attention to the ideas and desires of our community. Do not hesitate to send us your suggestions on the chat or by email: bonjour@teo-cabanel.com. Orane and his team will be very happy to discuss with you. You can also comment on our publications on our social networks! Anna and her team are always available to answer you!
03. I have a somewhat unusual
question
, can I tell you about it?
We love unusual questions and we also like to chat a lot! Do not hesitate to contact Orane and his team by email bonjour@teo-cabanel.com, on the chat or by telephone 01 64 22 84 95 from 9 a.m. to 12:30 p.m. and from 2 p.m. to 5:30 p.m. They will be happy to answer you.
If you have another question our customer service is there to help you by chat, email, phone or on Instagram.